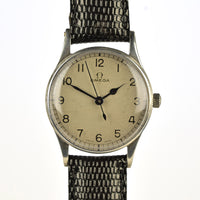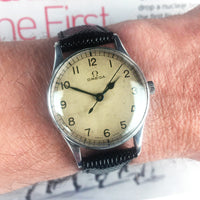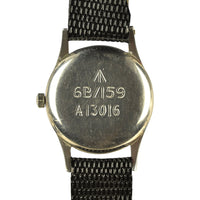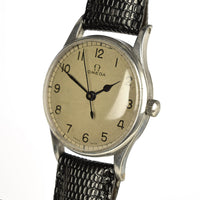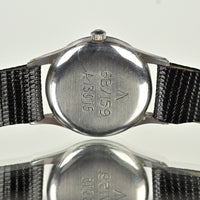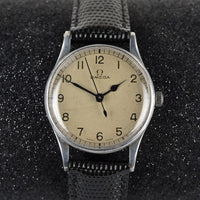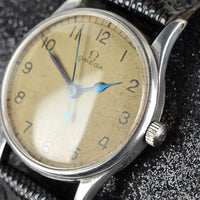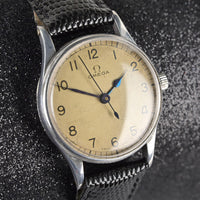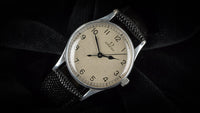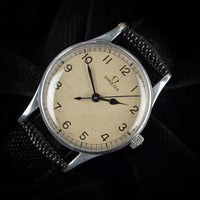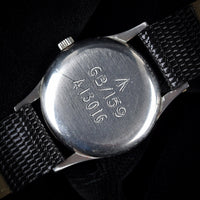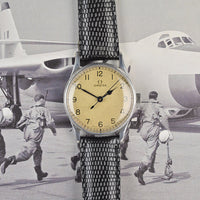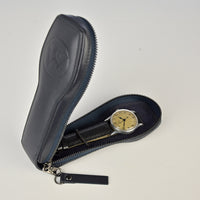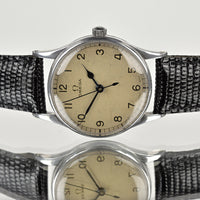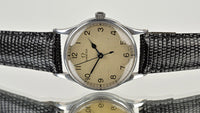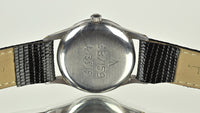 Omega - A Military Issued Wristwatch - Air Ministry 6B/159 White Dial - c.1939
A Rare Vintage Omega Air Ministry 6B/159  Military Pilot's Watch In Superb Condition, c.1939.

Produced by a number of world-class Swiss watchmakers, including not only Omega but Longines and Jaeger LeCoultre, 6B/159 models were issued to both navigators and RAF pilots during World War II however Omega was the primary supplier of watches to the RAF. Before radar and GPS, timekeeping was crucial when it came to the position of the aircraft and it was up to the aircraft navigators to provide accurate information.
What's On Offer 

In 1956, the RAF required more pilots' watches so they went to the surplus stock of 6b/159 watches that were originally provided during WWII, and once again, these reliable timekeepers were back on pilots' wrists, but most at this time (1956) were re-cased and had dials changed as well, so fewer of the original ones like the one we have for sale here survive today! Also unlike the watch on offer here, those watches bear the date '56 on the cases which were all steel and slightly larger and certainly thicker and used both black and white dials.
This sparse yet elegant and very original timepiece with an off white dial and blue steel leaf hands is a genuine piece of British military pilots' history, much sought after by collectors - especially those seeking the full set of 6B/159 watches, both originals and reissues.
The watch we have for sale here is in an overall fantastic condition, although the dial has aged and deepened in colour to almost a sepia-esque hue, we think this adds to its charm!
The case is in very good shape for its age, particularly as these originals were cased in a plated case as opposed to the later 56s which were solid steel. This is probably one of, if not the nicest cases we have come across in this original format, with crisp sharp edges and fat lugs. The watch is in working order, running well and keeping good time. The case back of this watch is marked with the military arrow, 6B/159 and A13016.
Additional information
Made from

Case: Stainless steel

Dial: Off-white

Crystal: Plexiglas

Bracelet: Black leather Strap

Technical specifications

Winding: Manual 

Movement Type: Mechanical 

Calibre: 30TC SC

Jewels: 16j

Waterproof: n/a

Purchase details

Condition: Excellent

Model Reference Number: A.M. 6B/159

Date of issue: c.1939

Warranty: 12 Months by VWS

Dimensions

Width: 33mm

Lug width: 17.5mm

Lug height (lug to lug): 41mm

Wrist size: Adjustable