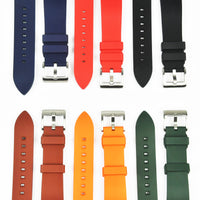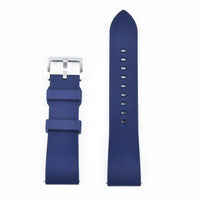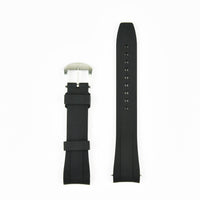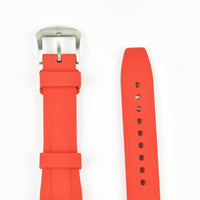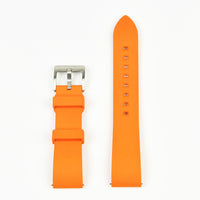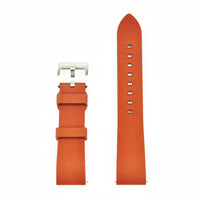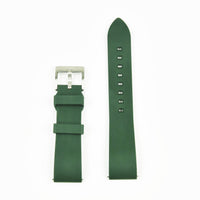 VWS Rubber Watch Straps in Various Colourways
A high-quality rubber watch strap that will last a long time and give a stylish contemporary new look to your existing watch.
If you're looking for good value combined with durability and practicality, these VWS rubber straps make a great option.
At the moment these straps are only available in the colours and sizes listed (20mm and 22mm) but we are also looking at adding other sizes and colours subject to your feedback. So if you are looking for a specific colour or size and we can produce these for you then we will try and accommodate! Please send us your enquiry through our contact us form?