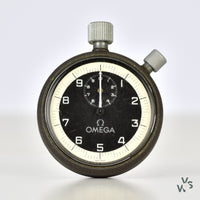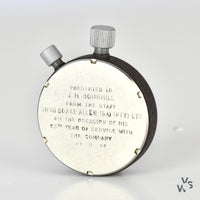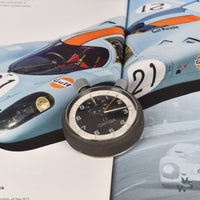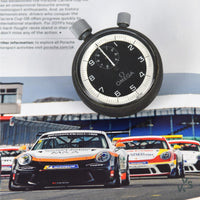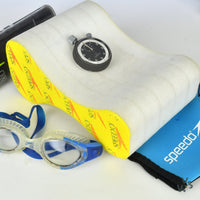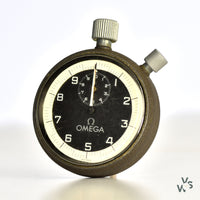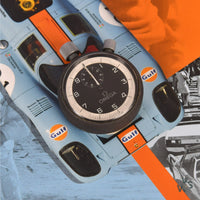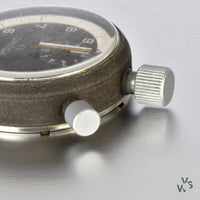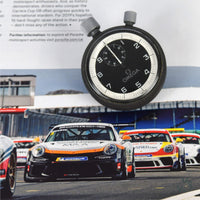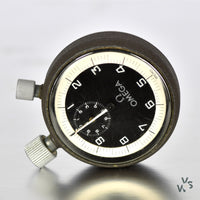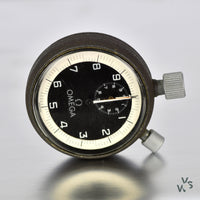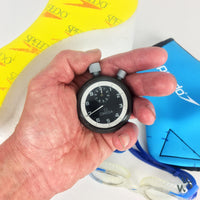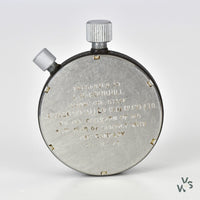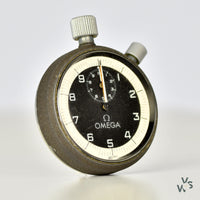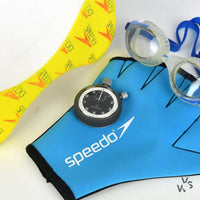 Omega Rattrapante Chronograph Stopwatch - Model Ref MG6358 - c.1970s
Omega Rattrapante Stopwatch - Model Ref MG6358 - C. 1970s - Lemania Caliber  19063A Movement  - Excellent condition
Omega has long upheld a tradition of timing events, particularly large-scale sporting events so when OMEGA began its relationship with the Olympic Games at the summer events in Los Angeles, it made history. It was the first time the Olympic Games entrusted a single brand to be the official timekeeper. So of course if you are going to buy a stopwatch - it should be an OMEGA, based on this illustrious history and pedigree. And what a beauty we have here for you. 
What's On Offer 

This vintage Omega stopwatch is in wonderful condition with only slight signs of wear to the case which is remarkable given its age. The stopwatch boasts a Lemania rattrapante movement (rattrapante roughly translated from French means "catch up," - a chronograph movement with an additional seconds hand for the chronograph function superimposed over the normal second's hand and an additional pusher).
To the reverse of the case, engraving details the watch was gifted to somebody for the longevity of service in 1974, a lovely bit of provenance and insight into the watch's history. This really is a thing of beauty and would make a great addition to any collection or an absolutely wonderful gift in keeping with its story so far...
Additional information

Made from

Case: Textured metal

Dial: Black 

Crystal: Plexiglass

Bracelet: N/A

Technical specifications

Winding: Manual winding 

Movement type: Mechanical 

Calibre: 19063A

Jewels: 7

Waterproof: N/A

Power reserve:

Purchase details
Condition: Excellent

Model Reference Number: MG6358
Date of issue: c.1970s

Guarantee: 6 months by VWS

Dimensions

Width: 54mm

Lug width: N/A

Lug height: (lug to lug) N/A

Wrist size: N/A